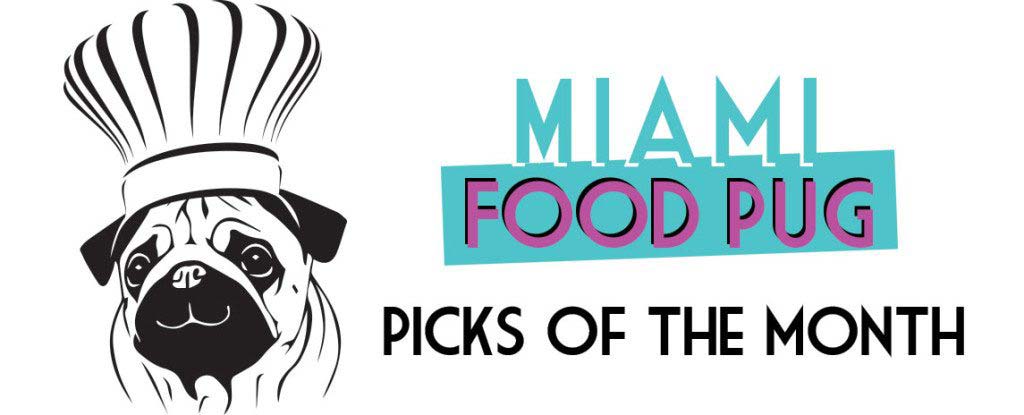 If you haven't noticed, we go out to eat a lot. It's sometimes hard to keep track of the best spots we've visited each month (and week and day). That's why we've decided to put together a monthly list of our top picks. You can expect restaurants both young and old on this list — we're always discovering new spots on our foodie adventures.
Here are our top picks for February 2015. We selected an evolving Dadeland restaurant, a Coral Gables staple that recently switched chefs, and a cozy Surfside deli.
Barley: An American Brasserie
We've been to every iteration of Jorgie Ramos's restaurant — Barley & Swine, B&S Gastropub, Barley & 'Wich, and most recently Barley: An American Brasserie — and have always had great food. He recently started brunch at Barley, and everything we had was phenomenal — especially the short rib poutine and the French toast munchkins.
The dishes are not only tasty but also creative.  The French toast munchkins normally come in stick form, but he didn't have the ingredients for sticks that day so he created these munchkins on the fly. We seriously can't stop talking about these things; they're like biting into a fresh Krispy Kreme doughnut. And the strawberry and sage jam… just perfect. The poutine is flavorful; the dish has a nice creaminess to it due to the egg. Instead of fries, Chef Ramos uses crispy gnocchi — it's a welcome surprise that makes the plate worthy of repeat orders. Both dishes are a must during brunch.
If you haven't been to Barley: An American Brasserie for brunch (or dinner), do your stomach a favor and head over there. The second you walk in, the friendly staff will make you feel right at home. Two words: bottomless mimosas.
The Local Craft Food & Drink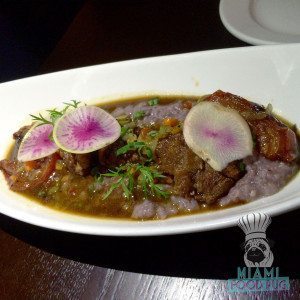 We have a mixed history with The Local. When it first opened, we were far from impressed by the food. We decided to give the place another chance once we heard that fromer Swine Executive Chef Philip Bryant took over in the kitchen. We're glad we did.
The food has definitely changed for the better. We weren't quite sure what grillades were when we ordered them but now we know: delicious. They came with something we haven't seen before — blue corn grits; the dish left us scraping the bowl.  As for the dumplings, they were super soft. The chicken was tender and flavorful, and the gravy was creamy. Let it be known that anything Philip Bryant touches is gold. If you weren't a fan of The Local before, give it another shot. We're excited to see what Bryant can cook up here.
Josh's Deli
We had been meaning to check out Josh's Deli for a hot minute. We finally did and saw what all the fuss was about. You will not leave Josh's Deli hungry. Josh Marcus's cozy Surfside deli serves ample portions — you definitely get your money's worth. Some of the sandwiches come with a hearty portion of fries or a salad while others come with some great slaw.
The food is top notch: They've got some of the tastiest and moistest corned beef we've had in a while, and the smoked tempura cod Reuben was heaven on a plate. The prices are reasonable for the quality and quantity of food; most dishes ranged $13-$17 and are worth every penny. It seems like the menu changes regularly, so stop by often to see what's new.
And make sure you read the menu carefully. On our last visit, we were caught off guard by the mention of "Oatmeal" on the menu; it stood out for its simplicity amid the otherwise creative menu. A closer look at the description revealed that the oatmeal is in fact fried chicken salad and waffles with chili jam. Josh's Deli has our support for being equal parts delicious and playful.
What restaurants did you like in February? Let us know in the comments.