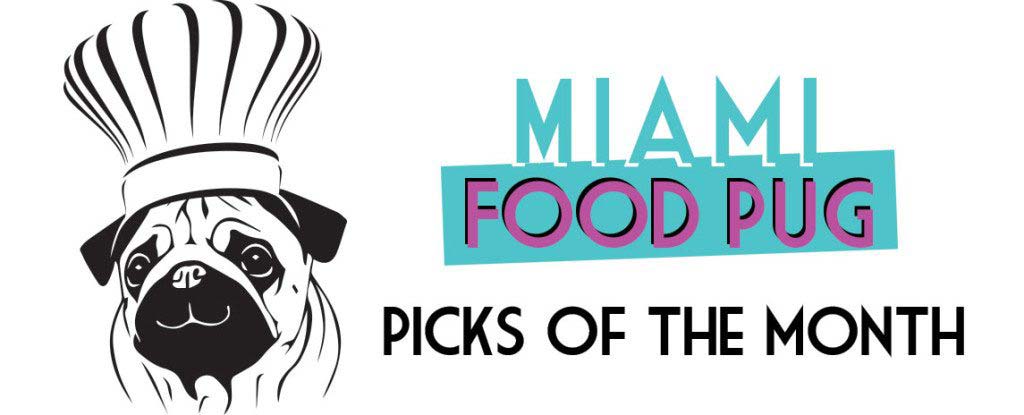 If you haven't noticed, we go out to eat a lot. It's sometimes hard to keep track of the best spots we've visited each month (and week and day). That's why we've decided to put together a monthly list of our top picks. You can expect restaurants both young and old on this list — we're always discovering new spots on our foodie adventures.
Here are our top picks for September 2015.
26 Sushi & Tapas
When we first heard about a kosher sushi and tapas place in Surfside, we were a little perplexed by the concept — that type of cuisine never crossed our mind; we had no idea what to expect. But now that we've eaten there, we can tell you what to expect: delicious food served with a lot of love. The kitchen, led by Chef Fernando Chang, is pumping out some unique — and tasty — creations that are well worth your time. Our top recommendations: the nitro faux scallops, the Surfside Roll and any of the desserts. In all honesty, you'll be hard pressed not to order everything on the menu.
Golden Fig
We loved OTC, but we love Golden Fig a lot more. The farmhouse concept is providing patrons with varied and delectable seasonal menus that are so good you'll  forget all about the OTC Truffle Steak Frites Wrap (RIP). Chef Tomas Prado, who previously worked at My Ceviche, The Bazaar and DB Bistro, is pulling out all the stops in the kitchen, and we can't wait to see what he cooks up next. Our recommendations: the steak frites, the rock shrimp and the wrinkled potatoes.
Since the menu is seasonal, those items may or may not be on the menu when you go. But if they are, get them.
Sugarcane Raw Bar Grill
Sugarcane holds a special place in our hearts. It's where we had our first date — and it was awesome. We recently went back for a full-fledged dinner and were again wowed by Chef Timon Balloo's creations. There's a reason this place is always slammed: From the cocktails to the raw bar options to the robata grill selections to the BACON WRAPPED DATES, Sugarcane does not disappoint. Word of advice: Make a reservation beforehand. We're not kidding when we say this restaurant gets crowded, especially on weekends.
What restaurants did you like in September? Let us know in the comments.