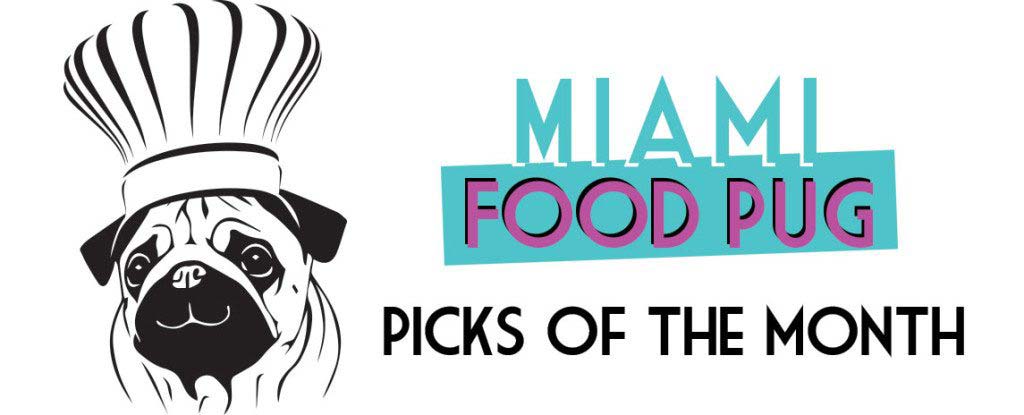 If you haven't noticed, we go out to eat a lot. It's sometimes hard to keep track of the best spots we've visited each month (and week and day). That's why we've decided to put together a monthly list of our top picks. You can expect restaurants both young and old on this list — we're always discovering new spots on our foodie adventures.
Here are our top picks for April 2016.
Sushi Cafe & Shilla Korean BBQ
This hole-in-the-wall near Mall of the Americas is a little hard to find, but diners with keen sight will be rewarded with a huge menu of Japanese and Korean delights. Opt for the hot pot and slurp 'til you drop; it's perfect for enjoying with a large group, although it's so good you might not share. Another favorite of ours were the Korean chicken wings, which were hot, tasty and crispy — the perfect trifecta.
Barceloneta
Words cannot do justice to the meal we had at Barceloneta. Chef Juliana Gonzalez devised a menu of Spanish fare that knocked our socks off, introducing us to flavors we never knew existed. Come on an empty stomach and order everything. But seriously, the beef tartare, the wahoo crudo and the escargot will leave you in a state of awe. Look for our full review soon.
Cardón y El Tirano
Cardón y El Tirano is located in a shopping center right by Versailles; just like Sushi Cafe, it's a little hard to find. But as history has shown, these types of the spots are the best — and that holds true for Cardón y El Tirano. The Latin-fusion restaurant takes traditional dishes from Venezuela, Mexico and other parts of Latin America and breathes new life into them. Chef/Owner Francisco Anton is always innovating, and our palates are grateful for that. Check out the shrimp tacos, the Brussels sprouts and lechon dumplings the next time you're there.
Mr. Bing
One of the latest additions to the Wynwood Yard, Mr. Bing has brought shaved ice cream to the masses here in Miami. This "ice cream with a fork" is light, flavorful and super inexpensive. $6 gets you one of owner Ryan Barouh's signature creations like the Miami Heat, with strawberries, mangos and a condensed milk drizzle. More decadent fare includes the Cereal Killa, which is a childhood dream: Lucky Charms and Fruity Pebbles. Enough said.
What restaurants did you like in April? Let us know in the comments.