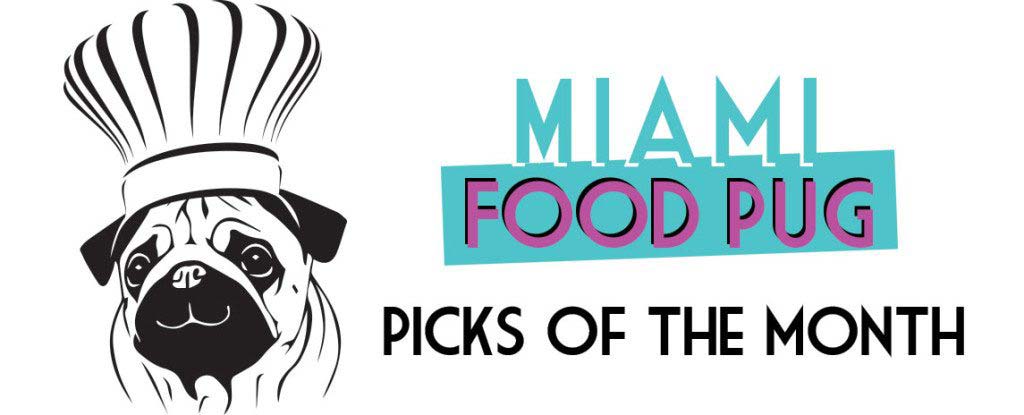 If you haven't noticed, we go out to eat a lot. It's sometimes hard to keep track of the best spots we've visited each month (and week and day). That's why we've decided to put together a monthly list of our top picks. You can expect restaurants both young and old on this list — we're always discovering new spots on our foodie adventures.
Here are our top picks for June 2016.
Faith and Pizza
You can check out our Faith and Pizza story for a more thorough review, so we'll keep it short and sweet here: this place rocks. Downtown Dadeland is really coming into its own with a slew of new eateries, and Faith is leading the pack. This gastropub/wine bar combo is the brainchild of Chef/Owner Jorgie Ramos, who's keeping busy until the re-opening of Barley later this year. While here, make sure to get the beef back ribs, a few pizzas and their gigantic meatball. Faith does not skimp on portions, so come hungry.
Sweet Liberty Drinks & Supply Company
Having only been to Sweet Liberty for drinks until recently, we're bummed it took us so long to find one of the best burgers in town. Aside from their signature burger — a must —  the cauliflower nachos are perfect for splitting with a group (or hoarding for yourself). With a description like this, it's no surprise they are one of the most popular dishes here: blended cheesy sauce, avocado crema, cilantro, radishes, green chilies, fire roasted cauliflower served over corn tortilla chips. Want something lighter? Two words: tuna poke. You're welcome.
Sushi Joe
Hidden in a low-key shopping center in Doral, Sushi Joe is a hit among locals. With gigantic rolls like the Captain Louis (Tempura Shrimp, Breaded white fish, Avocado, Crunch, Cream Cheese, Krab Salad and a lot more stuff), you will leave with a food baby. Just make sure to save room for the tuna tataki, which is ample and refreshingly light. The ramen is also worth trying; it's a steal at under 10 bucks.
What restaurants did you like in June? Let us know in the comments.