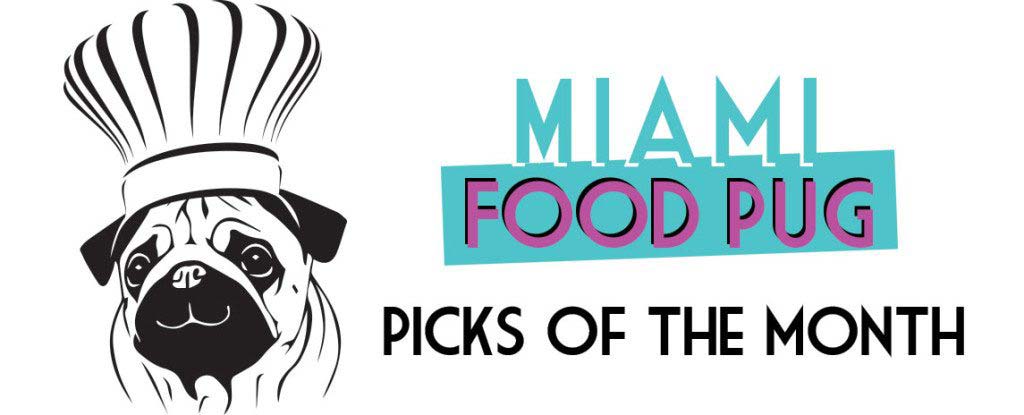 If you haven't noticed, we go out to eat a lot. It's sometimes hard to keep track of the best spots we've visited each month (and week and day). That's why we've decided to put together a monthly list of our top picks. You can expect restaurants both young and old on this list — we're always discovering new spots on our foodie adventures.
Here are our top picks for October 2016.
Threefold Cafe (South Miami)
Full disclosure: We actually came here in September. But it was at the very end of the month, so close enough. If you've only been to Threefold Cafe for breakfast and lunch, you haven't lived. The restaurant's South Miami location is also open for dinner, and leading the kitchen is the talented Bret Pelaggi, who previously worked at Uvaggio Wine Bar in Coral Gables.
The menu is far removed from the Australian favorites you've come to expect (save for the Smashed Avo), and this aboutface works in the restaurant's favor; diners get two unique — yet equally delicious — experiences. Our recommendations: the potato gnocchi (duck sugo forever) and the wahoo crudo.
Visa-01 (South Beach)
Now that the Brickell location is open, we'll be spending a lot more time at that outpost. The original Miami Beach location, however, will always have a special place in our hearts and stomachs. The Star Luca (ricotta cheese, spicy salami, mozarella and San Marzano sauce) is a must for the Instagram post alone; it's the literal star of the show. We were also fans of the Claudio pizza, which is loaded with stacciatella and truffle oil — grab a ton of napkins and dig in. Just make sure to save room for the Nutella croissants.
BRAVA by Brad Kilgore
Only one word can do this place justice: Wow. That was the first thing we said after biting into Chef Brad Kilgore's cuisine at the Adrienne Arsht Center's newest restaurant. You're practically watching an episode of Chef's Table unfold in front of your very eyes.
We couldn't get enough of the Poulet Rouge — SO SIMPLE YET SO GOOD — and the Heirloom Tomato appetizer. The food tastes as great as it looks, especially the desserts by Chef Soraya Caraccioli-Kilgore. Heck, just order the whole menu. Look for our full review next week.
What restaurants did you like in October? Let us know in the comments.