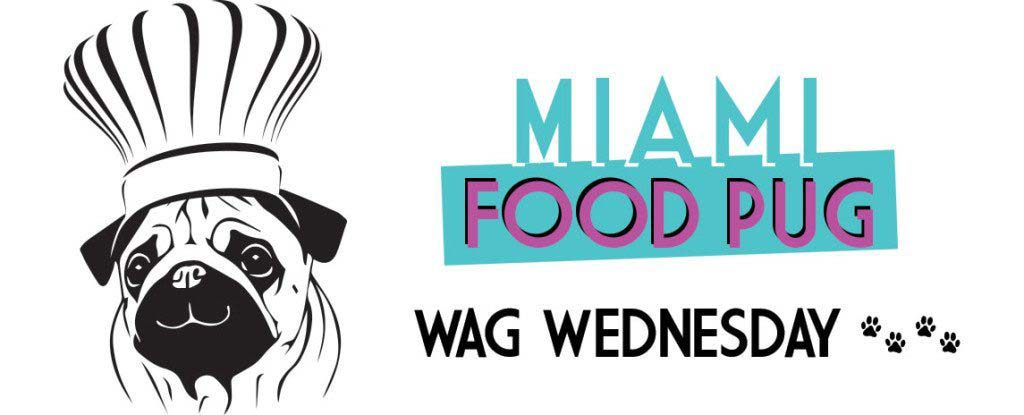 Since starting the blog, we've interviewed many members of the hospitality industry, and one constant among the interviewees has been a profound love for their pets. We thought it would be great to share this love with our readers.
That's why we launched an ongoing feature called "Wag Wednesday" to showcase industry peeps and their pets. Know someone who wants to be featured? Email us at bark@miamifoodpug.com.
This week, we're featuring Lourdes Herman, Chef de Cuisine of Lolo's Surf Cantina, and her chihuahua Pagali.
Your Name: Lourdes Herman
Your Pet's Name: Pagali
Sex: Female
Age: 15
Breed: Chihuahua
How did you come to own your dog? What drew you to them?
It was a gift from a friend. She couldn't take care of Pagali, so I gave her a home.
What's the story behind your dog's name?
My friends that gave me Pagali were called Paola and Magali, so I put her names together.
How would you describe your dog's personality?
She is very sweet, loyal and loving.
How has owning a pet made your life richer?
It makes my house feel like a home.
It's said that dogs reflect their owners and vice versa. How does this apply to you and yours?
She is a direct reflection of me, fierce at first and then sweet and lovely.
Tell us a funny story about you and your dog.
She is a great swimmer and loves going on the paddle board. She jumps into the water, and I have to go get her.
Are you involved in any pet organizations or philanthropies?
Not really, but I would love to!
See past editions of Wag Wednesdays here.