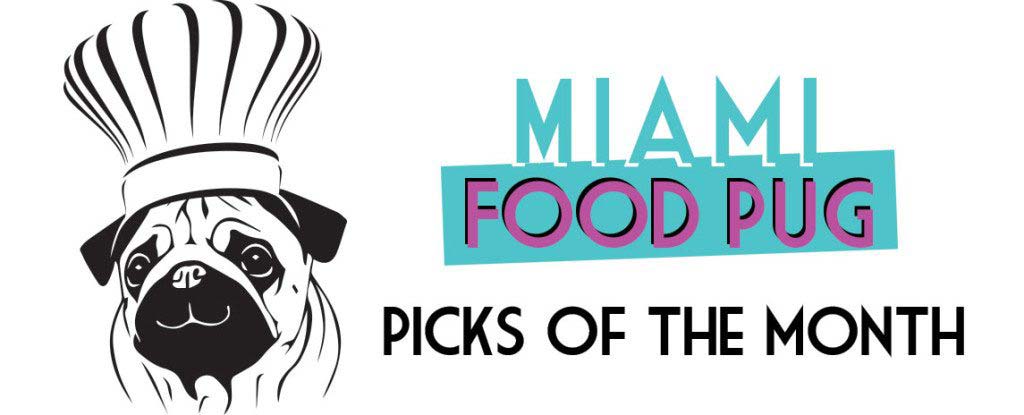 If you haven't noticed, we go out to eat a lot. It's sometimes hard to keep track of the best spots we've visited each month (and week and day). That's why we've decided to put together a monthly list of our top picks. You can expect restaurants both young and old on this list — we're always discovering new spots on our foodie adventures.
Here are our top picks for April 2017.
Leynia
Wow. We don't know where to begin with Leynia. The Argentinean/Asian restaurant at Delano South Beach blew our socks off last month; you can read about the experience in our full review. If you only order one thing, make it either the Chorizo or the Churrasco. Heck, ordering any of the meats here is a good decision. If meat isn't your thing, though, the seafood is just as good. Our musts: the delicious Ceviche of the Day and Tuna Pizza.
Matchbox
Washington, D.C.'s Matchbox has opened its first South Florida location at Sawgrass Mills. For us folks in the 305, it's a bit of a trek. However, it's worth every ounce of gas to try their brick-oven pizza and "bistro fare" (i.e., essentially a little bit of everything). First time? Order the Matchbox Meat Pizza, a delectable mix of pepperoni, spicy Italian sausage, crispy bacon, zesty tomato sauce and mozzarella. Your doctor will hate you, but your taste buds will love you. A less-indulgent-but-no-less-amazing Ahi Tuna Salad — one of the best we've ever had.
Dashi
The former Executive Sushi Chef of Kuro at the Seminole Hard Rock Hollywood has set up shop inside River Yacht Club, and he's crafted quite the menu. At Dashi, Chef Shuji Hiyakawa — a third-generation udon maker — is making waves with incredible sushi and other Japanese fare that's out of this world. Ordering maki here is a given, but other items like the Hamachi Ponzu and Cha-Soba Salad are just as worthy of your attention.
By far, our favorite dish from Dashi was the Lamb. Combine it with the house-made wasabi and watch the dish come to life. While you can order a la carte, your best bet is to let the chef decide. You'll leave very happy. Look out for our full review in the coming weeks.