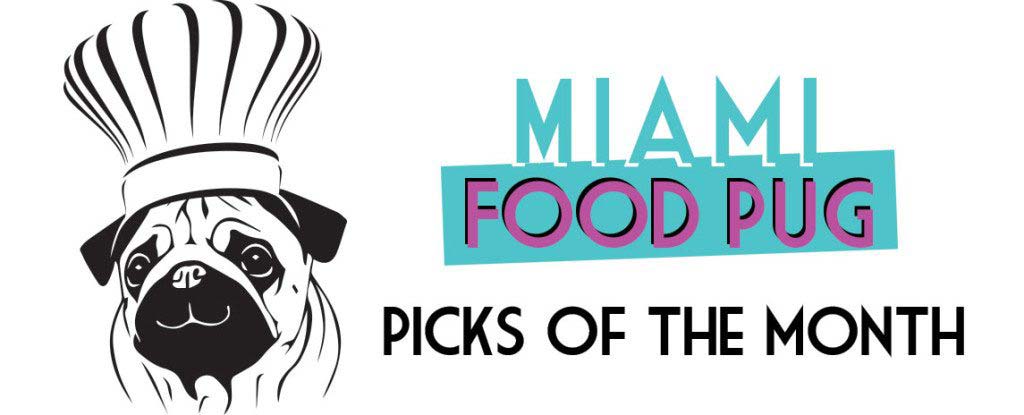 If you haven't noticed, we go out to eat a lot. It's sometimes hard to keep track of the best spots we've visited each month (and week and day). That's why we've decided to put together a monthly list of our top picks. You can expect restaurants both young and old on this list — we're always discovering new spots on our foodie adventures.
Here are our top picks for November 2017.
Shelley's
Both restaurants in this edition of Picks of the Month are located in South Miami, a neighborhood we never really had reason to visit — until now. Shelley's, a brand-new oyster bar that's taken over the old Station 5 space, is poised to become a local favorite in no time.
The restaurant's extensive seafood offerings blew us away at first bite, so much so that we visited again twice in the span of one week. For lunch, you can't go wrong with the Crab Melt or Shrimp Po'Boy and their generous amounts of protein. Just make sure to order the Roasted Carrots — it's one of the favorite dishes of the year.
No Name Chinese
Since opening earlier this year, No Name Chinese has been busy filling the void of Chinese food in South Miami. The restaurant recently launched brunch, and it's just as filling and satisfying as its dinner menu. It's also varied: Whether you want fresh and light or heavy and diet-destroying, No Name has it all.
Show up early and get the Egg Rolls before they sell out; they're one of the most popular items there. Then, opt for the Yaka Mein "Old Sober" (a delicious brisket-and-broth combo) or the XO Benedict with house made Shao Bing bread for a fun twist on a brunch classic. If you somehow still have room for dessert, these are the only words you need to utter: Red Bean and Chocolate Babka French Toast.