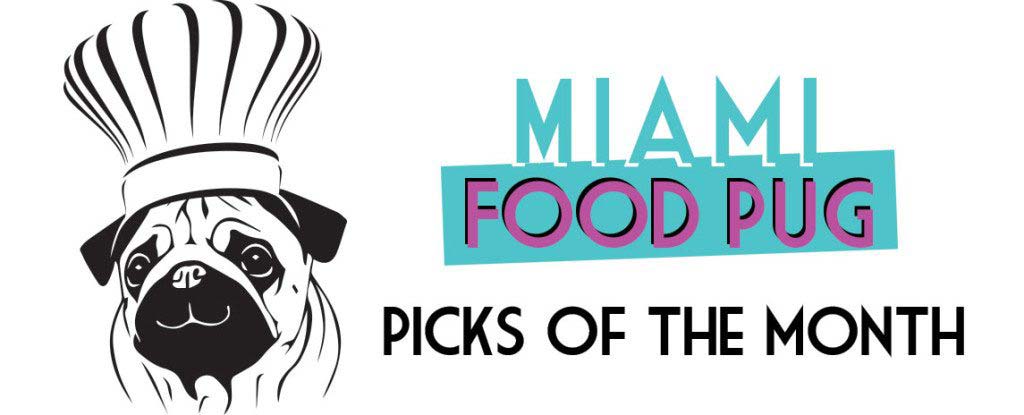 If you haven't noticed, we go out to eat a lot. It's sometimes hard to keep track of the best spots we've visited each month (and week and day). That's why we've decided to put together a monthly list of our top picks. You can expect restaurants both young and old on this list — we're always discovering new spots on our foodie adventures.
Here are our top picks for December 2017.

Lucali
It seems like pizza places are a dime a dozen these days in Miami. We'll make your decision easy for you: Go to Lucali. The New-York transplant serves generous pies full of flavor that are worth every penny. When we first visited, we were a little iffy about paying $20+ for a pizza, but once you see the humongous entree and take one bite, you'll realize the taste justifies the price tag. We like to keep things simple with basil and pepperoni, but feel free to go all out — you can't really go wrong.
Blackbrick
Christmas and Chinese food go hand in hand, so we ventured out to Blackbrick for our holiday meal. The place was slammed, but as we turned away, the accommodating staff made room for us at the bar. It was a Christmas miracle, and we can't praise the Blackbrick team enough.
But aside from the awesome staff, the food is excellent. We had a feast consisting of wonton soup, honey garlic chicken and steamed red snapper — all of which were on point. Also, the portions were HUGE; we still have leftovers! There's a reason this place has been recognized in national publications like Bon Appetit: It's great.