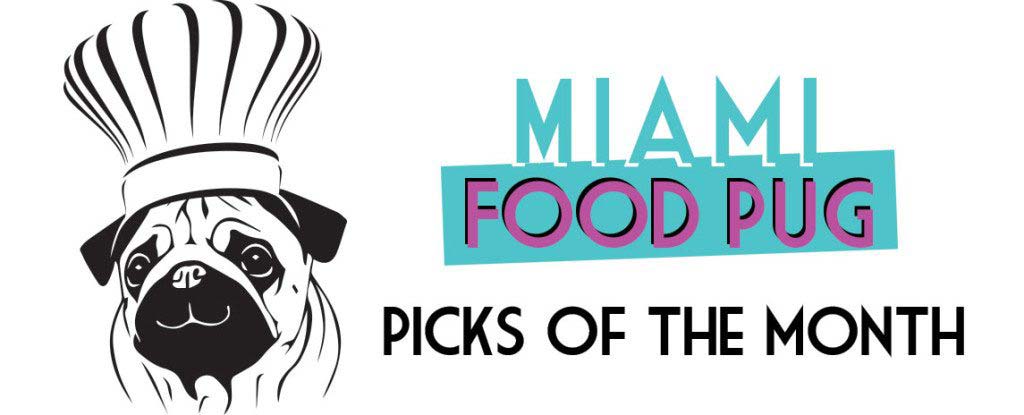 If you haven't noticed, we go out to eat a lot. It's sometimes hard to keep track of the best spots we've visited each month (and week and day). That's why we've decided to put together a monthly list of our top picks. You can expect restaurants both young and old on this list — we're always discovering new spots on our foodie adventures.
Here are our top picks for June 2018.
Phuc Yea
Our Thursdays are relatively boring. Unless we go out to dinner, we're usually at home watching TV or playing Fortnite. Thankfully, Phuc Yea and its Tiki Thursday specials give us an excuse to live it up. $1.50 oysters and $8 tiki drinks? Yasssssssssssss. Make it a point to order at least half a dozen of the Deep Fried Oysters with Buffalo Sauce. Their crunchiness and kick are worth a visit alone. Want to know what else you should order? Check out our full feature here.
Salumeria 104
Italian restaurants are a dime a dozen in Miami. There are three reasons that Salumeria 104 has stood the test of time while others fail and close up shop: quality, quality and quality. Okay, that's really only one reason, but you get the point. Salumeria 104 serves up some of the best pastas and proteins in town, and their blackboard specials are worth a look.
We ended up visiting during the Black Truffle Festival and we left not only satisfied but also thoroughly impressed. Be on the look out for our full feature, where we lavish praise upon the restaurant's bruschetta, tagliolini and more. We're already drooling again.