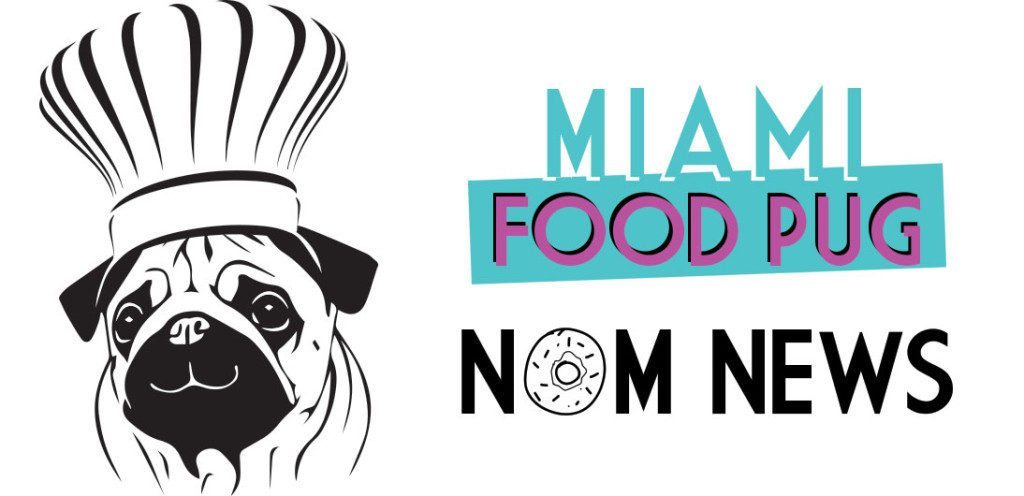 December 14, 2018
Each Friday, we compile South Florida food-related news and events that we couldn't fit on the site earlier in the week, as well as other local news that piques our interest. Want to be included in next week's roundup? Shoot us an email at bark@miamifoodpug.com.
KINGS Doral Unveils New Menu
Duck and Dim Sum Sundays at Novikov
Concrete Beach Supports Wildfire Victims
Grand Opening Weekend at Miami Improv
Industry Nights at Lolo's Surf Cantina
Bad Santa Brunch at Tap 42


KINGS Doral Unveils New Menu
KINGS Dining & Entertainment Doral, South Florida's favorite expansive dining, cocktail, and entertainment venue, is pleased to introduce a fully revamped menu available daily for lunch and dinner. Handcrafted to compliment the entertainment experience, diners will enjoy over 10 brand new items and sections brought to life by 'best-in-industry' service. Following the meal, guests are entertained with 14 ten-pin bowling lanes, 4 private bowling lanes, a full-service upscale lounge named 'The Rum Room', private dining and karaoke space in 'The Flamingo Room', and much more.
Highlights from the new menu include (but not limited to):
Fondue – KINGS encourages shareable dining experiences, so this item was more than fitting! Built for two to six guests, a star item from the fondue plates include the Vegetarian Tomato Bisque with focaccia, fried mac & cheese, grilled cheese and handmade mozzarella sticks.
Redefined Snacks – For those that don't want to commit to a full entree, the redefined snacks section is a prime choice. Items include Edamame, house-smoked and seared Crispy Pork Belly BLT served with a honey mustard sauce drizzle and seasoned fried tomatoes and the Impossible Cheeseburger Empanadas filled with plant-based "meat", cheeses and pickles nestled within a flaky empanada dough.
Shareable Items – Easily split amongst your party, shared additions include BBQ Pulled Pork Sliders on mini potato rolls with fried onions, pickles, house-made pulled pork and barbecue sauce, Philly Tuna Bites with Ahi tuna, wonton crackers and a ginger soy marinade and Bruschetta with house-made focaccia bread and seasoned plum tomatoes.
Duck and Dim Sum Sundays at Novikov
Novikov Miami announces the ultimate weekend lunch feast with Duck and Dim Sum every Sunday, kicking off December 16th.
For $49, two guests share half a Peking duck, plus ten assorted dumplings like Spicy Prawn Moneybags, Saffron Sweet Corn Dumplings, Chicken & Morel Siu Mai, Shrimp & Cilantro Dumplings and Kimchi Wagyu Dumplings. Two of the restaurants most popular dishes pair for sumptuous lunch offer, while Novikov's ala carte menu is also available on Sundays featuring all the favorites like Hamachi Carpaccio & Shaved Truffle, Novikov Duck Salad, Truffle Duck, King Crab Honey Truffle and many more.
Compliment lunch with Novikov's Sake Flights, available seven-days a week. The Kaishi Flight is $16, whereas the Mazu wa flight is $26.
Concrete Beach Supports Wildfire Victims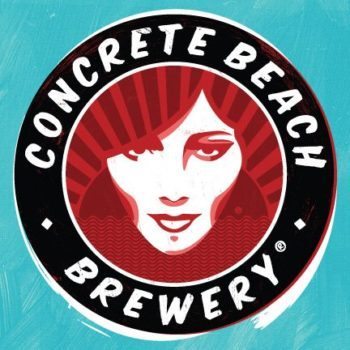 Concrete Beach Brewery in Wynwood is one of 1200+ breweries brewing the Resilience IPA, per a recipe by Sierra Nevada, to benefit the California wildfire relief efforts. The Concrete Beach team has started the brewing process and it will be tapped at the brewery on the 17th. For more information about the beer, click here.
Grand Opening Weekend at Miami Improv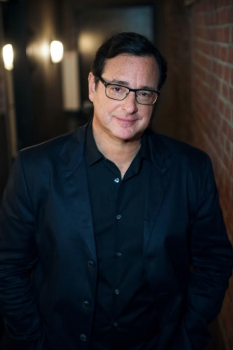 Widely known for starring in successful family-friendly television shows, "Full House" and "Americas Funniest Home Videos", Bob Saget will bring his less-than-family-friendly standup act to the Grand Opening weekend of Miami Improv at CityPlace Doral. Catch the 30-year, Grammy-nominated comedy veteran from December 14th through December 16th for three nights of laughs while sipping on themed cocktails for the evening such as the Bob's Batch and the Trainwreck. New menu items will also take center stage with dishes such as Kung Pao Filet Tips and Pan Con Bistec. For show information or to purchase tickets, please visit MiamiImprov.com or call (305) 441-8200.
Industry Nights at Lolo's Surf Cantina
Lolo's Surf Cantina is launching "Lolo's Mezcaleria" on December 20th, the first event of a series of industry nights. Sit back, relax and sip on tasty cocktails made with Casa Noble tequila like the Dirty Joven Martini and Mexican Mai Tai specially made by guest bartender Phil Khandehrish. Open from 8 'til late, there won't be a better way to end the day.
Bad Santa Brunch at Tap 42
It's that time of the year again! Tap 42 is bringing back their Bad Santa Brunch on December 16th! From 11am to 3pm guest can hang with the not so jolly Saint Nick and his sassy elf. Make sure to be on your worst behavior for the festive brunch and capture your most insta-worthy moments on the photo booth! Guests can enjoy Tap 42 favorites such as their Chicken and Waffles and bottomless options.