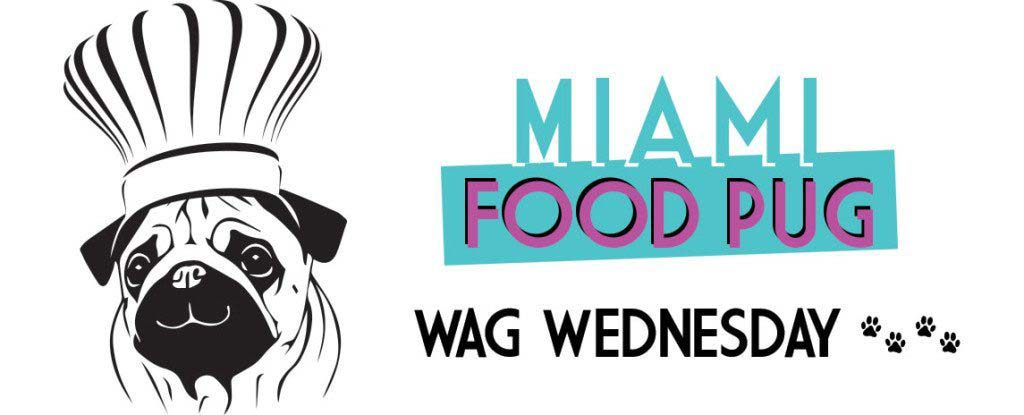 Since starting the blog, we've interviewed many members of the hospitality industry, and one constant among the interviewees has been a profound love for their pets. We thought it would be great to share this love with our readers.
That's why we launched an ongoing feature called "Wag Wednesday" to showcase industry peeps and their pets. Know someone who wants to be featured? Email us at bark@miamifoodpug.com.
This week, we're featuring Andy Bates, Chef and Co-Owner of The Avenue, and his dog, Fiona. Catch The Avenue at J. Wakefield Brewing this Sunday (November 6) for a Fish n' Chips and Scotch Egg brunch from noon-5 p.m. Follow them on Facebook for more upcoming events.