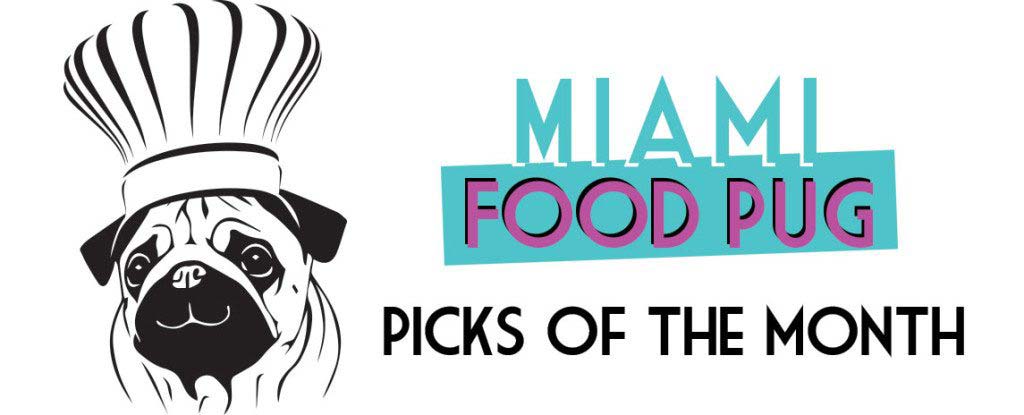 If you haven't noticed, we go out to eat a lot. It's sometimes hard to keep track of the best spots we've visited each month (and week and day). That's why we've decided to put together a monthly list of our top picks. You can expect restaurants both young and old on this list — we're always discovering new spots on our foodie adventures.
Here are our top picks for April 2018.

LT Steak & Seafood
The name says everything you need to know: LT Steak & Seafood is all about those two proteins. And regardless of which route you take, you're in for a ride. Colorful and flavor sushi rolls are the perfect start to your meal, which should also include highlights like the Watermelon & Heirloom Tomato and the Prime Steak Tartare. We could just keep recommending every item we had — and we had a lot — but we'll let our full review do the talking. In short: Make a reservation yesterday.
Pilo's Street Tacos
Having just returned from stuffing our faces with Baja tacos in San Diego, we weren't expecting any Miami tacos to match up to the quality we encountered over there. We were dead wrong: Pilo's Street Tacos in Brickell is legit. Not only do they have a wide selection of tasty tacos available — think of a protein, and they likely have it — but also an array of appetizing flautas. The La Lupita flauta with shredded chicken and cotija cheese had us licking our lips and turned us into repeat customers. Be on the lookout for our full feature soon.
Planta
Plant-based food isn't (usually) our thing. Planta on South Beach, however, is the real deal. Both carnivores and herbivores will find something to like about this place. At other vegan spots, you can tell you're eating vegetables. At Planta, however, the difference is hard to taste.
Items like the Cauliflower Tots and "Crab Cake" Benedict taste like their non plant-based counterparts; "I can't believe this doesn't contain meat" was a common utterance at our table. Not only is the food good, but so is the space. Windows abound, and the natural lighting makes the place look clean and welcoming. This restaurant space in South of Fifth has seen a lot of turnaround, but we think Planta is here to stay — look for our full feature later this month.