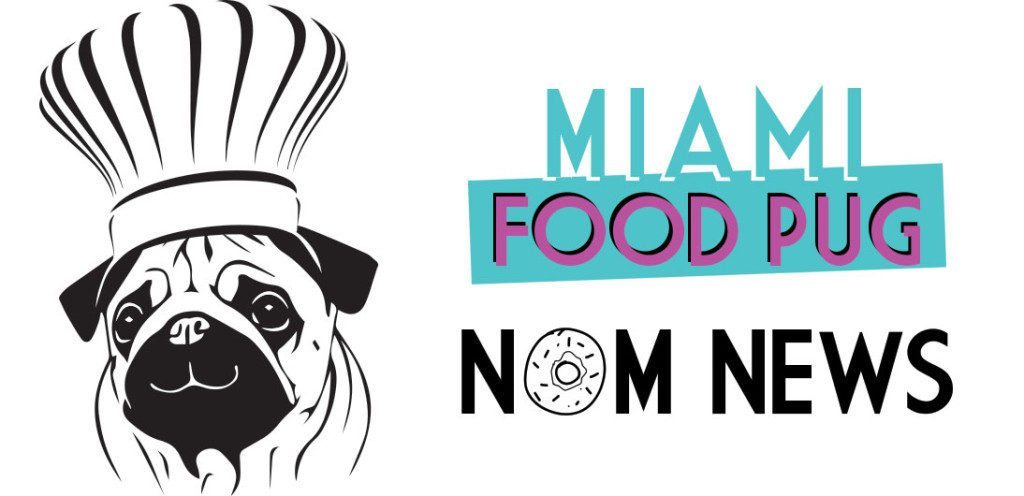 September 22, 2017
Editor's Note: After two long weeks of no internet at home, we finally have service again. We'll be back to our regular posting schedule next week. Until then, enjoy this extra-lengthy edition of Nom News.
Each Friday, we compile South Florida food-related news and events that we couldn't fit on the site earlier in the week, as well as other local news that piques our interest. Want to be included in next week's roundup? Shoot us an email at bark@miamifoodpug.com.
Here's your weekly dose of nom.