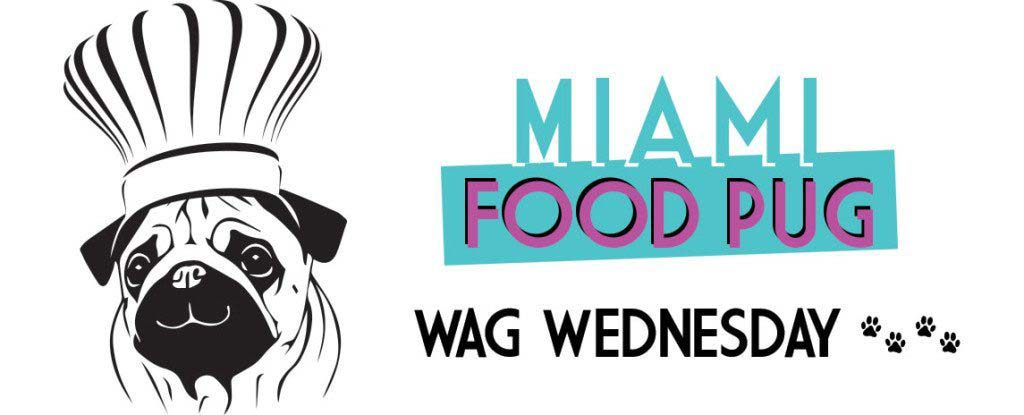 Over the past year, we've interviewed many members of the hospitality industry, and one constant among the interviewees has been a profound love for their pets. We thought it would be great to share this love with our readers. That's why we recently launched an ongoing feature called "Wag Wednesday" to showcase industry peeps and their pets.
This week, we're featuring Angelo Masarin of Salumeria 104 and Midtown Oyster Bar. Read on to find out more about him and his dogs Harley and Lola.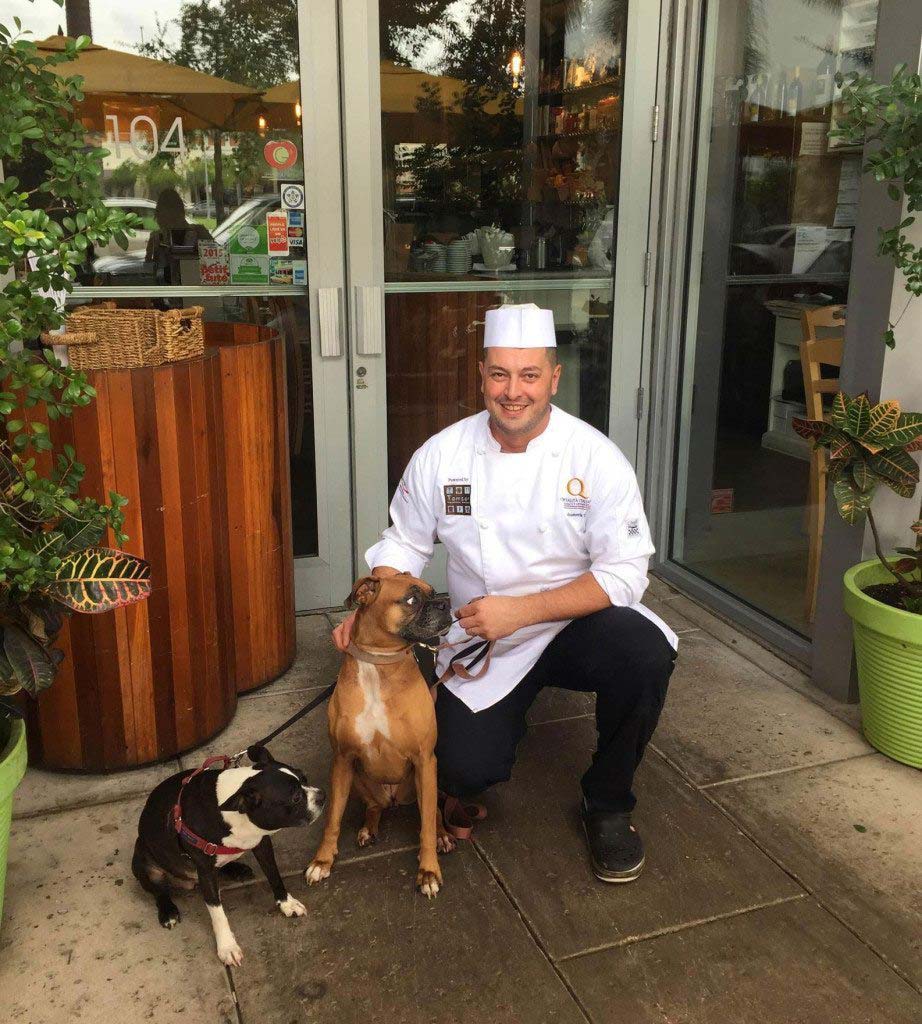 Your Name: Angelo Masarin
Your Pets' Names: Harley and Lola
Sex: Both Female
Age: 5 & 7
Breeds:Harley is a Boston Terrier and Lola is a Boxer.
How did you come to own your dog(s)? What drew you to them?
I adopted Harley while still living in Connecticut. Lola was adopted here in Miami. We wanted a companion for Harley.
How would you describe your dog's personality?
They are sweet, caring divas — very playful and loving.
How has owning a pet made your life richer?
Richer? More like poorer. Just kidding. There is nothing like coming home after a long day and opening that door and being greeted with pure happiness.
It's said that dogs reflect their owners and vice versa. How does this apply to you and yours?
They are always happy and social like me!
Tell us a funny story about you and your dogs.
My boston terrier loves to roll on anything that smells dead: birds, et cetera. One day while on a walk close to the bay, I got distracted for one second, and she rolled in a dead fish. I couldn't get the smell off her for weeks.
Are you involved in any pet organizations or philanthropies?
No, unfortunately I don't have time.