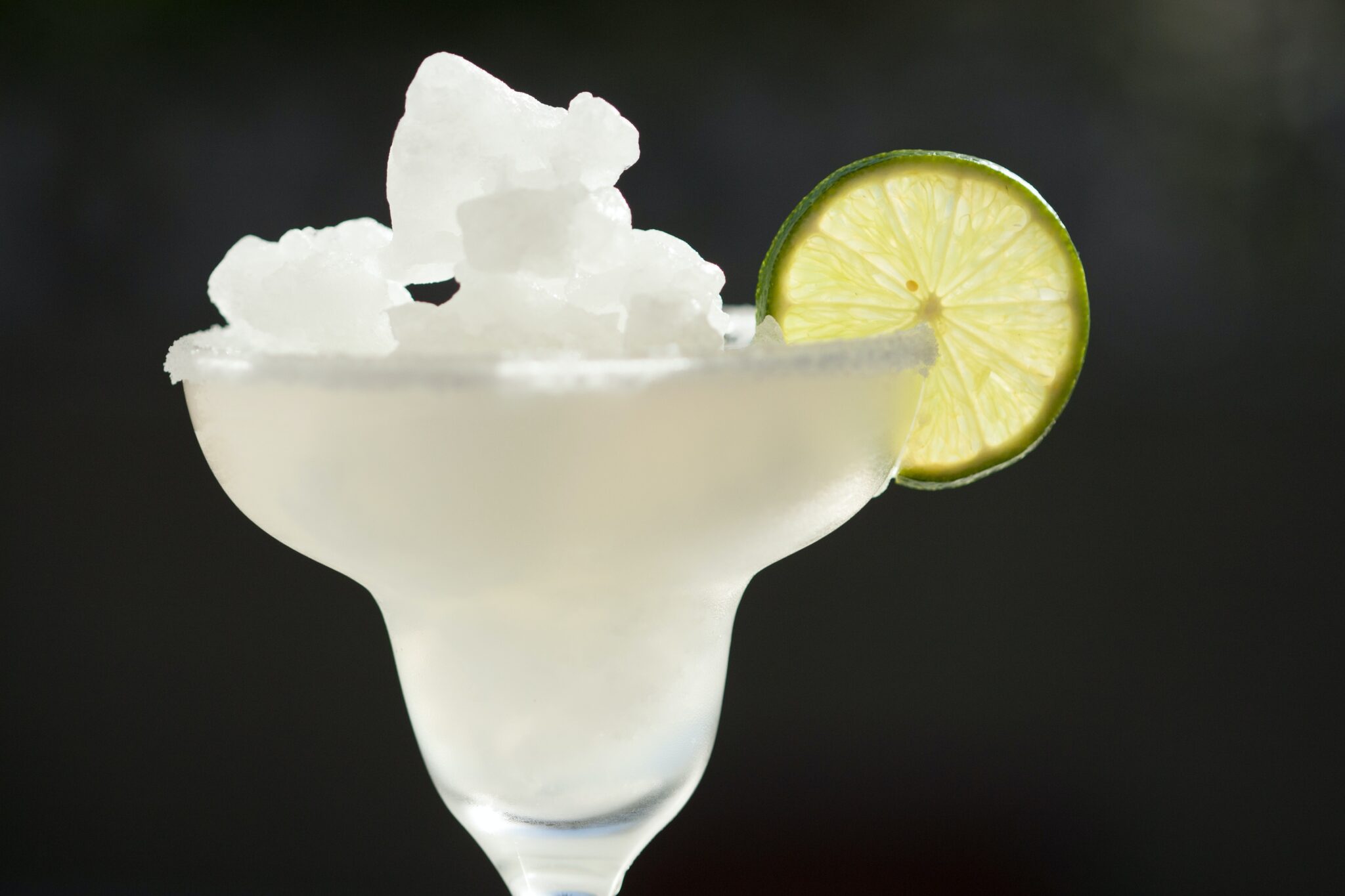 If you need ideas for celebrating Cinco de Mayo this Friday, you've come to the right place. We've rounded up some of the best Cinco de Mayo events and promotions in Miami all in one spot.
Americana Kitchen & Bar
Celebrate Cinco de Mayo at Loews Coral Gables Hotels' signature restaurant and bar, Americana Kitchen. Get festive at happy hour with specialty cocktails in partnership with Cincoro Tequila, live mariachis and delicious bites by Executive Chef Ricardo Jarquin.
Featured Cincoro Tequila cocktails include Palomas and Margaritas – $16
Menu highlights include:
– Just Made Guacamole served with tortilla crisps, cotija cheese, cilantro and sliced serrano peppers – $14
– Mushroom Tostadas featuring Gratitude Farms oyster mushrooms, stewed pinto beans, shaved lettuce, lime crema, cotija cheese and pickled onions – $18
– Birria Quesadilla with queso Chihuahua, cilantro, diced onions and lime – $22
Bakan Wynwood
Celebrate Cinco de Mayo at Wynwood's authentic Mexican hotspot, Bakan, with live mariachis, a special cocktail and a unique, symbolic appetizer special. Bakan will be offering a special Flores Margarita made with tequila or mezcal, passion fruit puree, hibiscus, triple sec, lime juice, simple syrup and an edible flower garnish for $19; and a delicious dish called Tetelas "Tete a Tete" for $16.
Tetela is an appetizer that originated from Oaxaca, made with fresh corn masa folded in triangles and filled with Oaxaca cheese, black truffle or huitlacoche (corn truffle) and served with micro cilantro and epazote over a huitlacoche sauce. This dish symbolizes a "tete a tete" (competition) between France and Mexico to see which has the best flavor, the black truffle (France) or the corn truffle (Mexico). Plus, from 8-9pm, guests can enjoy a live mariachi band.
Cantina Catrina
Hold onto your sombreros, because Cantina Catrina is about to make this Cinco de Mayo weekend one for the books! The popular Mexican hot spot, known for its fun ambiance and fusion Mexican cuisine, has lined up a slew of activations for guests of all ages. On Friday and Saturday, guests can indulge in drink specials, including 2-for-1 Mezcal Mules and Frozen Margaritas, a mouthwatering dinner menu for the occasion and beats by DJs and live music who will keep the party going all evening long with the hottest Latin beats.
But that's not all: The party continues with a piñata experience where guests can break open a piñata for favors and surprises. Guests can also indulge in crafted Palomas with Jose Cuervo tequila starting at 7 p.m. On Sunday, guests can enjoy a $35 Fiesta Buffet, including a welcome drink from 11 a.m. to 6 p.m. and mariachi band from 2-4 p.m. There will also be a family-friendly piñata workshop from 4-6 p.m., where guests can create their own small piñata to take home. Fun party favors such as sombreros will be available all weekend for guests to wear and snap photos.
Corsair Kitchen & Bar
Sip and savor the Cinco de Mayo celebrations at Corsair Kitchen & Bar. On Friday, May 5 guests can indulge in a noteworthy lineup of tacos with salsa verde, salsa roja and chips, including Taco Al Pastor – Grilled Pineapple and Cilantro on Corn Tortilla ($8); Carne Asada Taco – Pickled Red Onions, Cilantro and Radish ($9); Ahi Tuna Taco – Jicama Slaw, Avocado, Spicy Aioli on a Flour Tortilla ($10). The party continues at night with live Mariachi entertainment on the Corsair Patio. Pair your tacos with a festive margarita. Reservations are encouraged and can be made by calling (786) 279-6800.
Lona Cocina & Tequileria
There's no better place to celebrate Cinco de Mayo than oceanside at Lona Cocina & Tequileria, Fort Lauderdale's Mexican hotspot known for its extensive tequila selection and breathtaking views of the ocean. On Friday, May 5, Lona is hosting a Cinco de Mayo Fiesta where guests can celebrate with live Mariachi from 6PM to 8PM followed by a DJ from 9PM to 12AM, a 360 photo booth, and a specialty Espolon Margarita just for the occasion. Priced at $10 and crafted with a lot of Lona love, the Espolon Margarita features Espolon Tequila Blanco, Cointreau, organic agave and fresh lime juice.
Okeydokey Miami
Come celebrate Cinco de Mayo at Miami's newest chef-driven dining destination, Okeydokey. Guests will enjoy a night filled with bold flavors and tasty eats, delectable sips and catchy beats. For $15, guests can imbibe on Okeydokey's twist on a margarita, Balls of Fire, made with Mi Campo blanco, chinola passion fruit, lime, orange and hellfire bitters.
Rocco's Tacos & Tequila Bar
Join Rocco's Tacos & Tequila Bar for their annual Cinco de Mayo block party in Fort Lauderdale. Guests are invited to party all day and into the night with all day drink specials, live entertainment, giveaways, and more. Furthermore, indulge in authentic Mexican cuisine, over 300 tequila varieties and handcrafted cocktails. Make sure to stop by and celebrate, trying one of their new signature cocktails: Jalisco Punch, Avocado Margarita, and Two Tango. The event is free and open to the public.
Shuckers Waterfront Grill
Bring out the lime and salt because we're ready to FIESTA! Celebrate Cinco De Mayo at Shuckers Waterfront Grill with food and drink specials on the bay, plus a performance from a mariachi band. Arrive by land or sea!
– $10 Cazadores on the Rocks
– $12.50 Cazadores Frozen Margarita
– $8 Patron Reposado or Aniejo
– $8 Loaded Corona with Bacardi Limon
– Tacos Specials: Beef Tacos; Blackened Chicken Nachos
Tacombi
On its busiest day of the year, Tacombi Design District & Miami Beach will be donating 100% of their proceeds from all orders to the Tacombi Foundation to help feed those in the local Miami community facing food insecurity. Through donations raised, Tacombi will be supplying hot, wholesome Mexican meals to those in need, working with partners such as the Miami Rescue Mission, Village FREE(dge) and Lotus House. Bonus? Guests will also get to enjoy complimentary guacamole for each table all day long in partnership with Avocados From Mexico.
Toro Toro
Taco and tequila enthusiasts can rejoice this Cinco de Mayo as Toro Toro, Chef Richard Sandoval's Pan-Latin steakhouse, is celebrating on Friday, May 5 from Noon to 11PM with live Mariachi entertainment and a vibrant lineup of specialty tacos, priced at $5 each, including the Chicken Al Pastor Taco – grilled pineapple, cilantro sauce and yuzu-avocado; Carnitas Taco – braised pork chunks, pickled shallots and chipotle aioli; Carne Asada Taco – poblano corn pico de gallo, tajin chicharron and smoke crema Mexicana; and Fish Taco – fried cobia, aji amarillo aioli and pickled peppers. Sip and savor the celebrations and pair your tacos with a Mexican Cantarito, a Don Julio tequila-based cocktail with grapefruit, orange, lime juice and a splash of grapefruit soda served in a signature Mexican clay cup ($12).
Vinya Table
Vinya Table, Coral Gables wildly-popular, critically-acclaimed restaurant, offers guests the ultimate neighborhood spot to drink, dine and shop this Cinco de Mayo. On Friday, May 5th, guests can enjoy Miracle Mile's most festive celebration with $10 Tacos, Tequila & Riesling from 3pm- close. Sip on a glass of wine, hand picked by Sommelier Allegra Angelo, or tequila cocktail while enjoying delicious tacos. Soak in the views on the outdoor patio or slip away into the tropical jungle oasis of the main dining room.