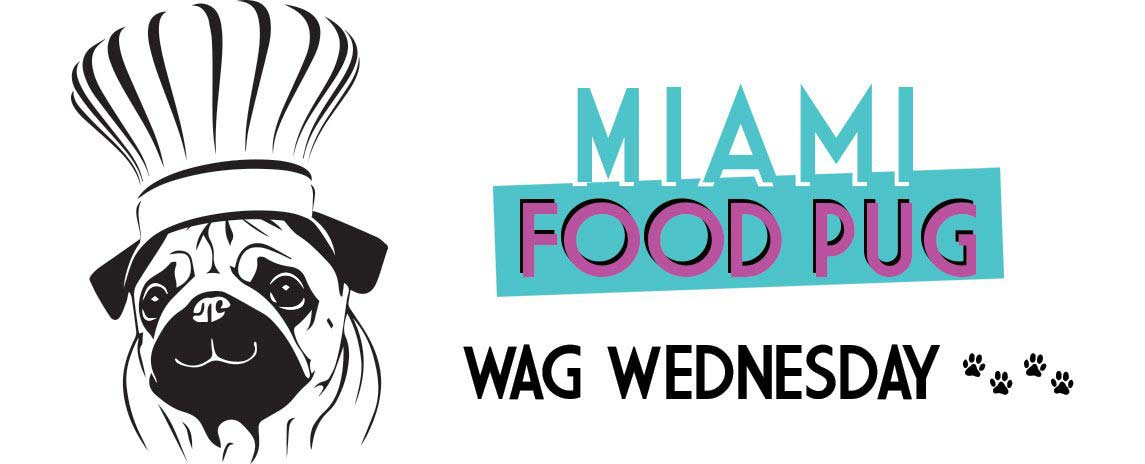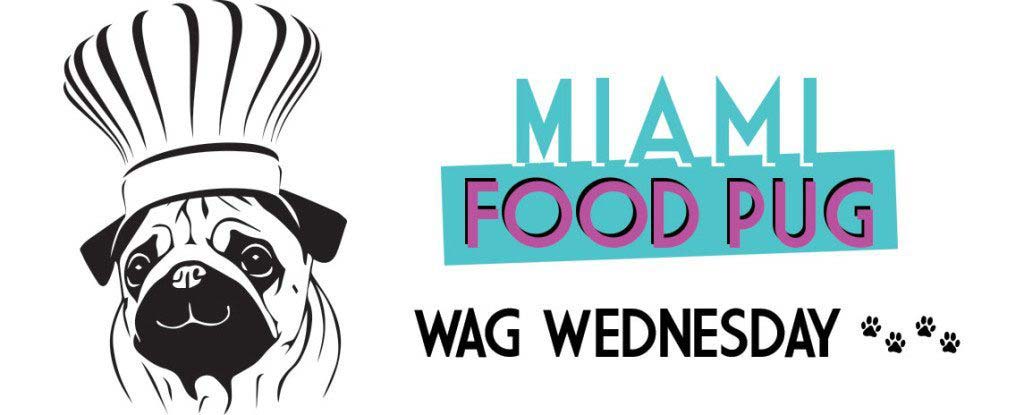 Over the past year, we've interviewed many members of the hospitality industry, and one constant among the interviewees has been a profound love for their pets. We thought it would be great to share this love with our readers. That's why we launched an ongoing feature called "Wag Wednesday" to showcase industry peeps and their pets. Know someone who wants to be featured? Email us at bark@miamifoodpug.com.
This week, we're featuring Juliana Gonzalez, Executive Chef of Barceloneta, and her chihuahua, Beckham. 
Your Name: Juliana Gonzalez
Your Pet's Name: Beckham
Sex: Male
Age: 9
Breed: Mix Chihuahua
How did you come to own your dog(s)? What drew you to them?
He was a gift.
What's the story behind your dog's name?
My dog was so cute that he reminded me of the football player, David Beckham.
How would you describe your dog's personality?
He is a shy dog but at the same time he is very loving
How has owning a pet made your life richer?
It's very rewarding to arrive home after a long day of work and he receives me with unconditional love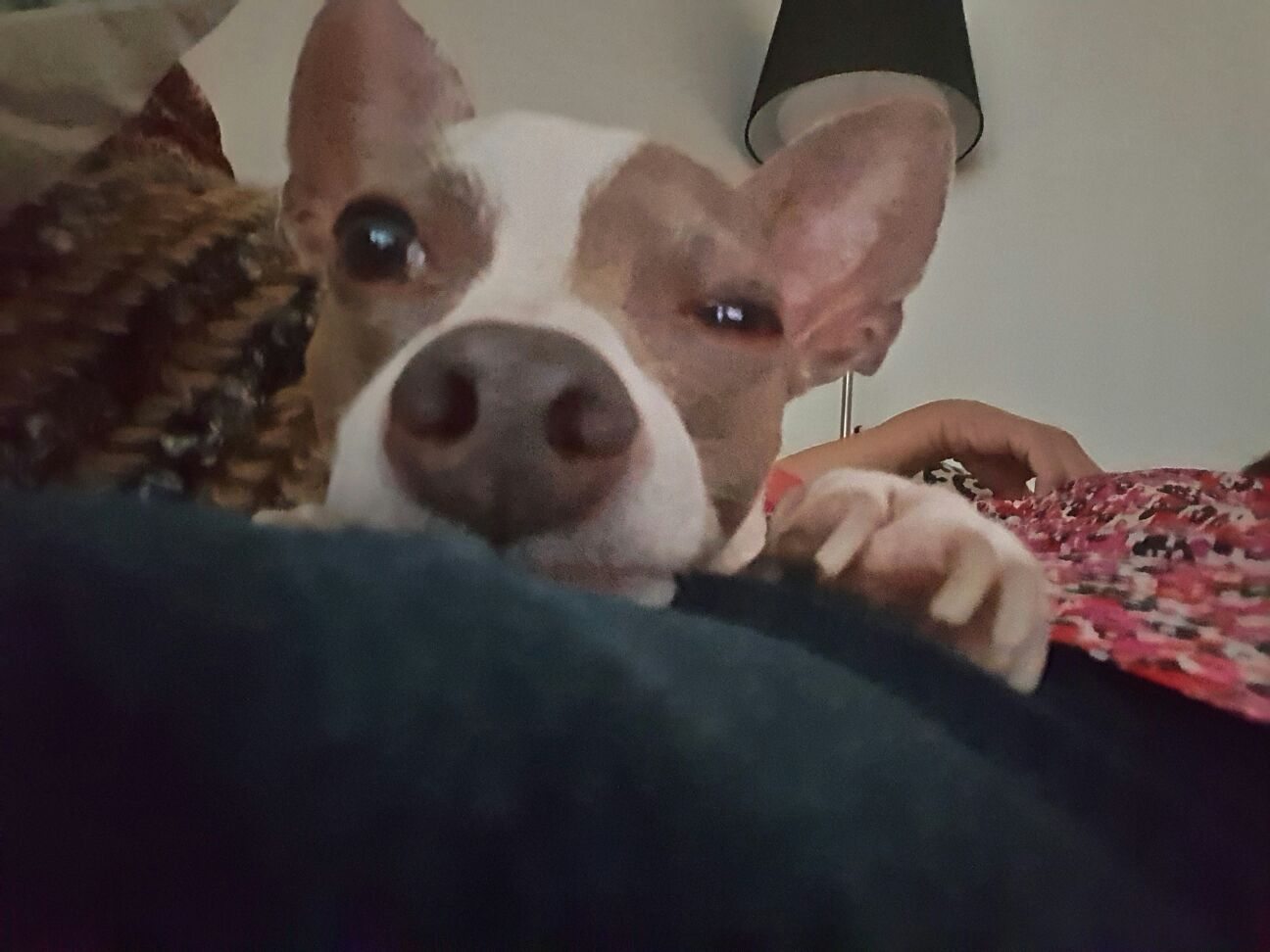 It's said that dogs reflect their owners and vice versa. How does this apply to you and yours?
We are both very energetic beings.
Tell us a funny story about your and your dog(s).
He is obsessive about eating all of my jewelry.
Are you involved in any pet organizations or philanthropies?
No.
We follow a lot of dog social media accounts like Doug the Pug and Menswear Dog. Do you? Which are your favorites?
Instagram:  mydogiscutest, tunameltsmyheart, dogsofinstagramlkm
See past editions of Wag Wednesdays here.