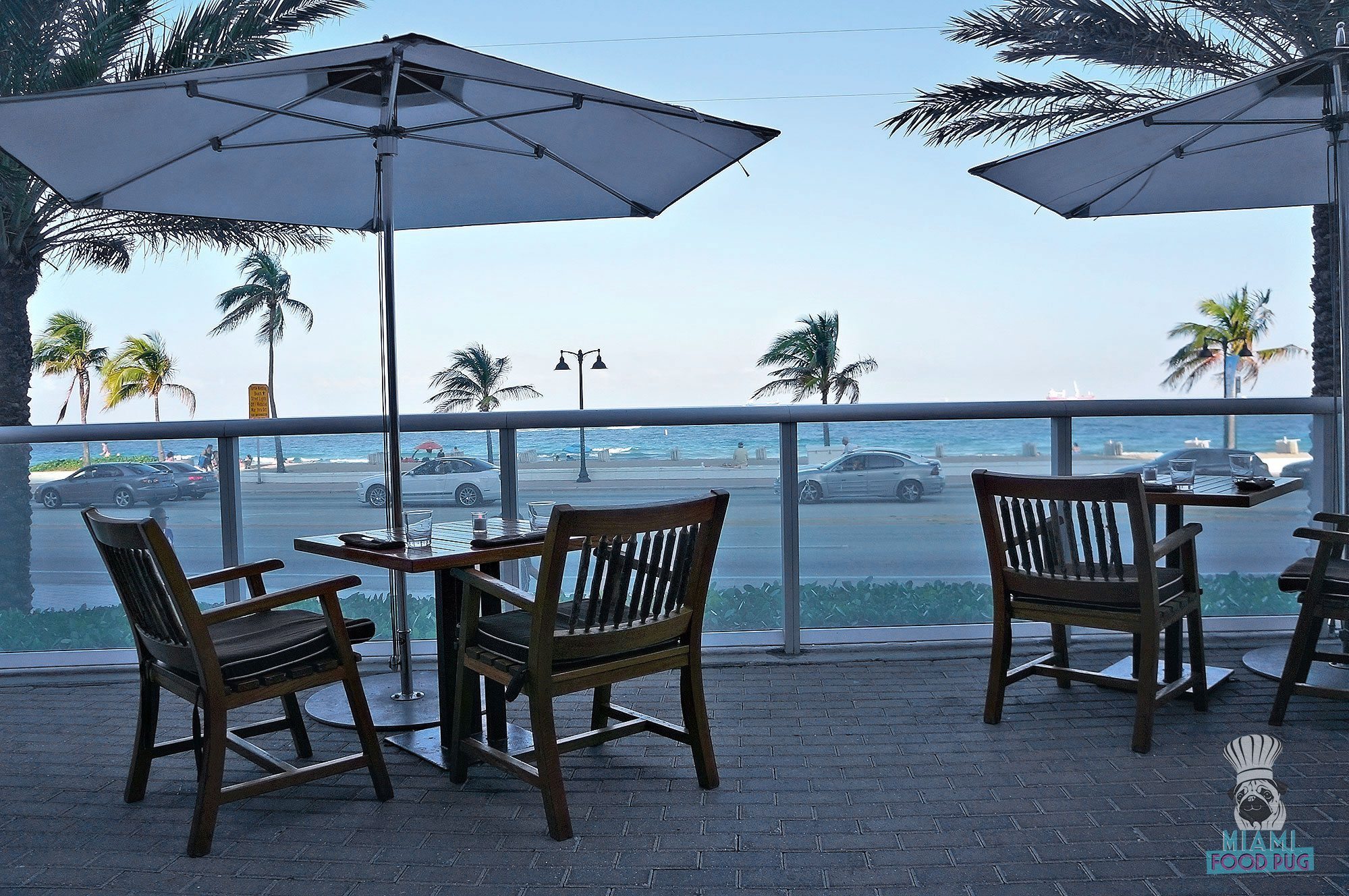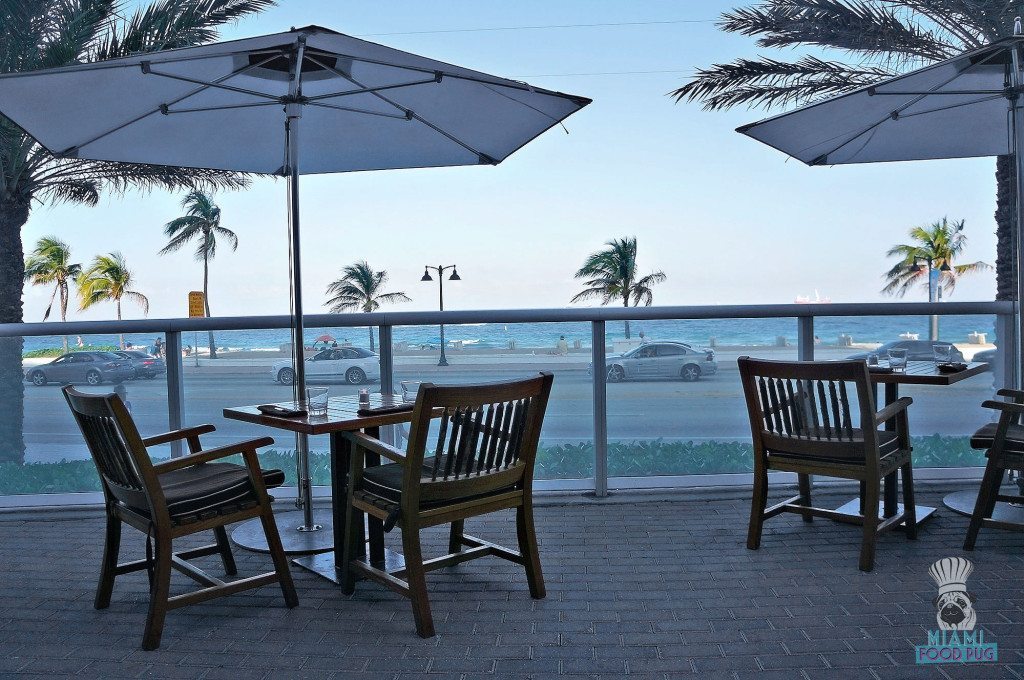 There are restaurants, and then there are Stephen Starr restaurants. If you've had the good fortune of experiencing the latter, you know that a Starr restaurant is equal parts style and substance. Not only do the locations look cool, but just as much attention has been paid to the food and service. All those elements combine to make one heck of a meal.
Steak 954, the Starr property in the W Fort Lauderdale, is the third Starr concept we've visited; Le Diplomate in Washington D.C. and The Continental on Miami Beach popped our cherries last year — and did so with some incredible food. There's a reason these restaurants are among the hottest seats in their respective towns.
While Le Diplomate wowed us with its Parisian decor and the Continental piqued our interest of tiki culture, Steak 954 is a more traditional steakhouse. But as you'll soon find out, it's no less awesome than its peers.