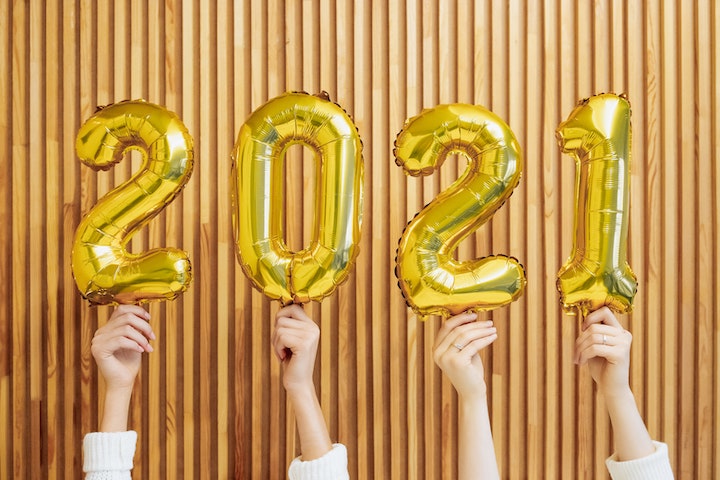 What a year, amirite? 2021 was a little bit better than 2020, but not by much. We saw some semblance of normalcy return, only for Omicron to rear its ugly head and end the year on an uncertain note.
But let's focus on the positive. There was a lot to like in the food scene despite everything going on in the world. Here are some of our favorite food things of 2021.
If there's one restaurant that's always awesome, it's Macchialina — and its Red Sauce Sunday special is one of the best deals in town. For a set price, you get a family-style feast featuring meatballs, rigatoni, sausage, Braciole and more. The only downside: It's not available every Sunday. So when it is available, make a reservation ASAP.
If you follow us on Instagram, you know we're big fans of Downtown's Jaguar Sun and their outdoor offshoot Sunny's Steakhouse. The latter has provided locals and visitors alike with a safer space to enjoy quality food and cocktails during these trying times. We're thankful for such a cool spot that's taking the pandemic seriously while serving up serious steaks and libations.
Few people know burgers like Burger Beast, the OG Miami food blogger. He recently expanded his empire with the introduction of Burger Beast's Burger Club, a club that meets every so often to talk — and eat — some delicious burgers. If you're in the club, you get access to exclusive events featuring guest chefs whipping up some unforgettable burgers. Membership is closed right now, but be on the lookout for openings.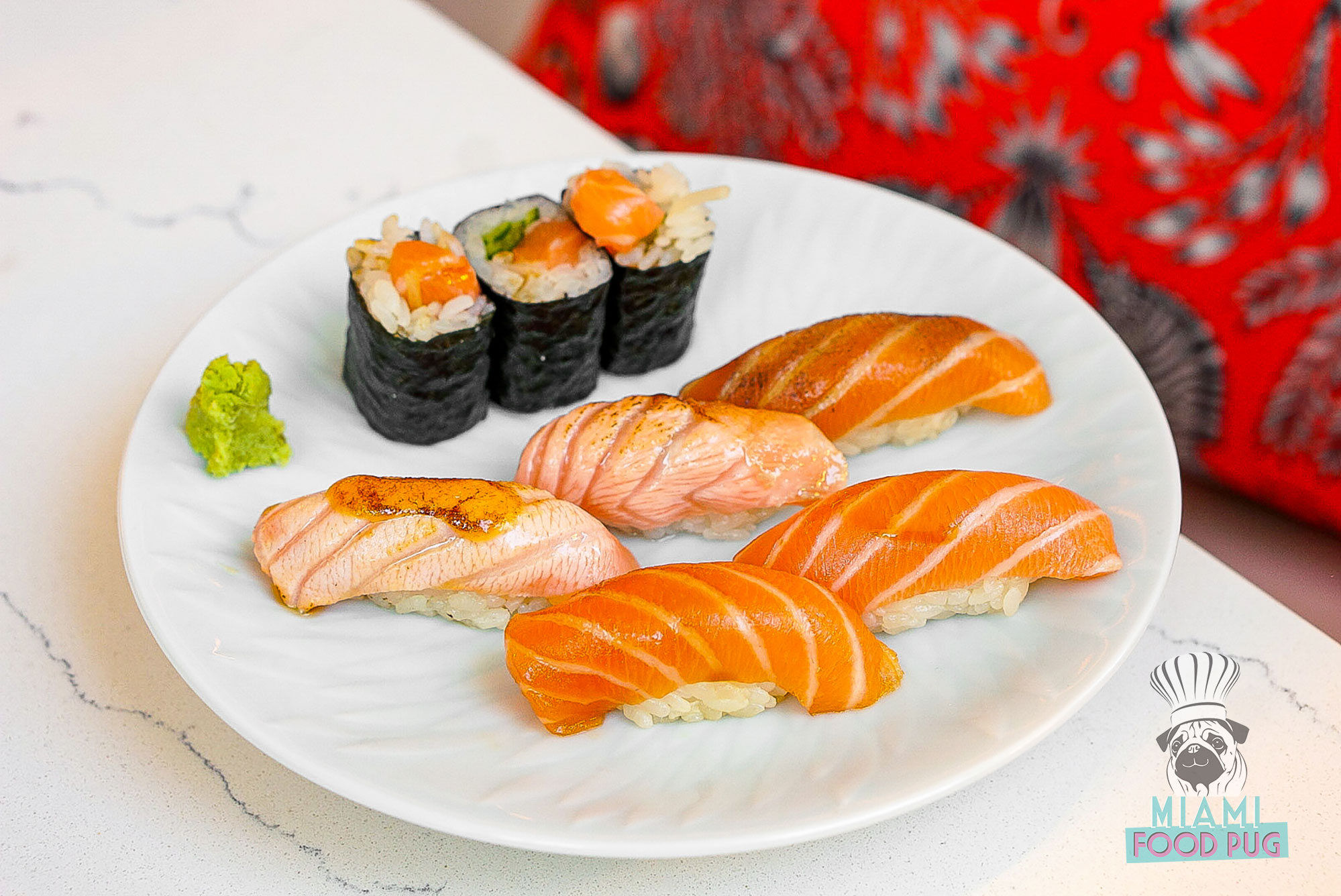 Words can't do justice to the amazingness of Sushi Yasu Tanaka in MIA Market. Just go. That is all we have to say.
In a tiny space in the back of Union Beer Store, chef Victoriano Hernandez aka Shaggy is making some awesome Asian-inspired fare — and then some. What started out as a humble dumpling spot has expanded to include all sorts of specialties like dandan noodles, Korean fried chicken sandwiches, snow pea stir fry and whatever chef Shaggy feels like making that day. There's always something new at Haochi such as popups like Olive Jardin (an ode to Olive Garden) and Fredogan's (a nod to Flanigan's); we admire the creativity.